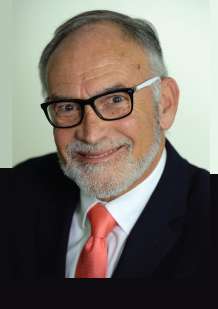 Allen Blewitt was global Chief Executive of ACCA (the Association of Chartered Certified Accountants) from 2003 until 2008, based in London and prior to that Deputy CEO of the Institute of Chartered Accountants in Australia. He is now a non-executive director and independent consultant advising professional associations and companies on governance, strategic planning and ethics.
He is currently on the boards of Cambridge Boxhill Language Assessment (CBLA), Cambridge English (Australia) and Deputy Chair of the Australian Scholarships Group, a mutual based financial services organisation specialising in funding educational journeys for families and individuals. He has also been on the board of a community childcare national peak body.
As a consultant he has specialised in facilitating strategic planning retreats for boards and management, improving governance practices within the board, troubleshooting with dysfunctional boards and improving corporate reputation. His client list includes Cambridge University, the Royal Institute of Chartered Surveyors (UK), ASIC (for training on business ethics), Chartered Accountants ANZ, Universities Australia and a number of health sector professions. He currently undertakes a limited number of CEO mentoring roles, and is a voluntary mentor for senior female executives at the University of Sydney.