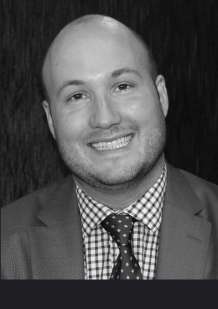 Chris Sturgess is an Information and Cyber Security specialist. He is currently a Director in Clearwater Digital. He specialises in providing premium security services in penetration testing and cyber security assessments.
With over 15 years of experience in the industry, he has worked with the UK Civil Service and Government, holding key positions such as the Technical Director and Senior Information Security Consultant. His extensive expertise in uncovering vulnerabilities of IT security and secure design consultancy has helped him to be one of the leading cyber security specialists in the UK.
Currently at Clearwater Digital, he employs custom in-house tools to provide advanced data processing and digital exploitation capabilities as well as independent tailored technical assessments of cyber security products to esteemed organisations.
His professional qualifications include the internationally accredited CREST Certified Infrastructure Tester (CCT INF), the Offensive Security Certified Professional (OSCP) and the Certified Information Systems Security Professional (CISSP). He graduated from University of Exeter in Computer Science.