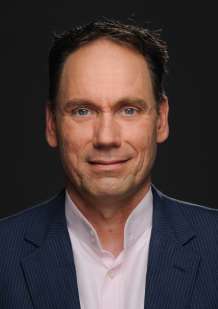 Erik P.M. Vermeulen is a Senior Legal Counsel at Signify (f.k.a Philips Lighting), an Innovation Advisor at a law firm in the Hague and a board/advisory member of several organisations, including a healthcare provider in The Netherlands and several startups. He is also a Professor of Business and Financial Law at Tilburg University and teaches international business law regularly at universities in Europe, the United States, Colombia and Japan and has appeared at numerous conferences as a featured or keynote speaker. Erik is also a co-owner of a Michelin star restaurant.
The combination of 'theory' and 'practice' has proven to be very successful. His role as a practitioner has provided a lot of input for his research on the life cycle of companies as well as corporate governance and culture. The main lesson learned is that stakeholder engagement is crucial to the success of companies around the world.
Erik can best be described as an innovator and has a blog where he shares insights and ideas about how the digital world is changing the way we live, work and learn. He has a particular interest in how artificial intelligence, sensors, data analytics and blockchain are amplifying and accelerating each other, thereby creating new opportunities across all areas of the economy and society.
Erik's thought-provoking and innovative views on business, leadership, governance, regulation and education have attracted international attention. He regularly serves as an expert advisor to international organisations, such as the European Commission, the Organization for Economic Cooperation and Development (OECD), the United Nations, the World Bank, and national and local governments around the world.