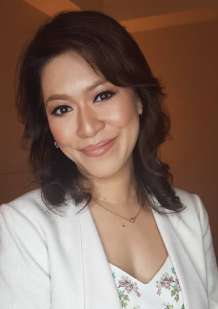 Melisa is the Assistant Vice President, Editor, at Malaysia's 24-hour news and current affairs channel, Astro Awani. Prior to her foray into television, Melisa was the host of 'The Morning Run', the morning drive-time show for BFM89.9, Malaysia's only independent radio station. As a host, she facilitates discussion and debate about issues in finance, the economy, and governance.
Her fascination with news media began when she was attached to the Media & Foreign Newswires Division in the Malaysian National News Agency (BERNAMA).
Her passion for socio-economic affairs eventually brought her to BFM's doorstep, and in 2011 she joined the station, sharing a common goal of building a better Malaysia by championing rational, evidence-based discourse as a key element of good policy decisions.
In her current role, she now spends her time speaking to newsmakers and tackling tough issues from across the country and around the globe.