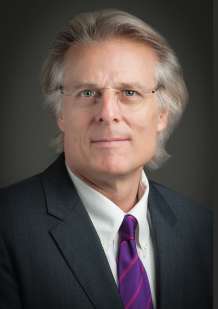 Nick Wood is an experienced senior global communications and public affairs leader skilled at developing strategy and plans for international businesses to enhance reputation, engage critical stakeholders, manage crisis and issues, and sustainable development.
A 30-year career living and working throughout the world has given Nick unique insights and understanding of the strategic political, cultural and social diversity that international business must navigate to be successful.
He has a global role for FTI Consulting based in Singapore. Previously, he was Vice President Communications of Shell's global Upstream business, managing a 200-strong team across the world.  He led communications and public affairs in China, Nigeria, Brunei, Kazakhstan and Oman, supporting complex multibillion projects and operations involving issues such as human rights, social conflict and environment impact.
He has links with Malaysia going back 30 years and has supported major Malaysian companies from the energy, transport, construction/development, insurance and telecoms sectors.